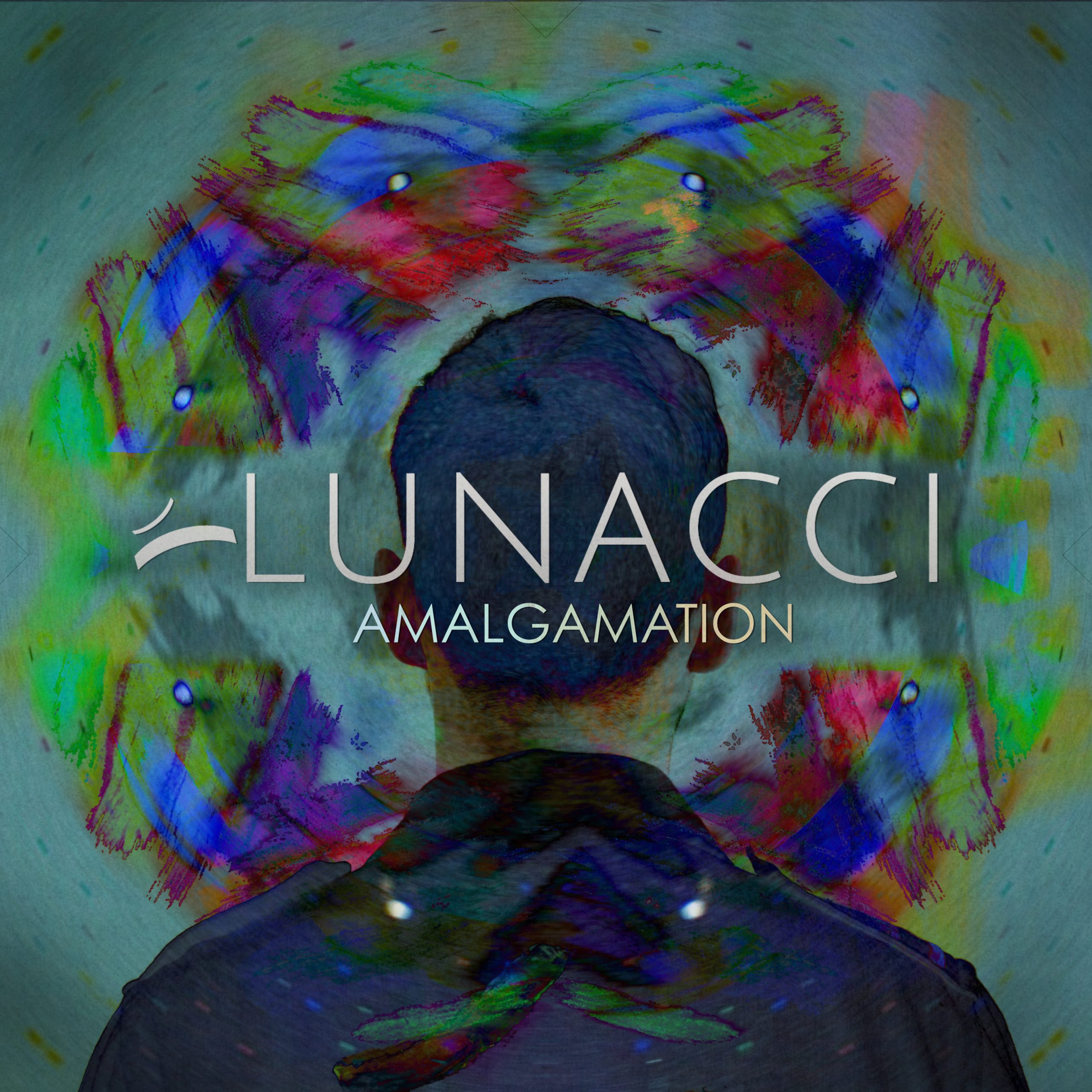 Order the brand-new album, Amalgamation.
"'Amalgamation' is a unique blend of high-gloss arrangements, modern production wizardry, and good old fashioned songwriting." – Roger Heathers
"Serious ear candy" – Terry Bliss
Product Description
"I'm VERY excited to announce, that during the UK lockdown I've been working on a brand new solo album!
This is the first time I've released a full length album, and it features 10 tracks of BRAND NEW material, totaling 40 mins!
This isn't my lighthearted acoustic stuff (maybe one or two tracks are), this project focuses on my more experimental work.
Influenced by the likes of Elbow, Sigur Ros, Sufjan Stevens, Anna Meredith, Django Django, and Jack Garratt… you'll certainly be getting a wide mix of genres with this!"
Tracklist:
Golden Days
Dobré Ráno
Close My Eyes
Marvellous Mattress
Sweets
Pale Blue Dot
Take Me To Your Leader
Amalgamation
Build A House
Sunrise
Total Duration: 40mins
Release Date: 27/08/20